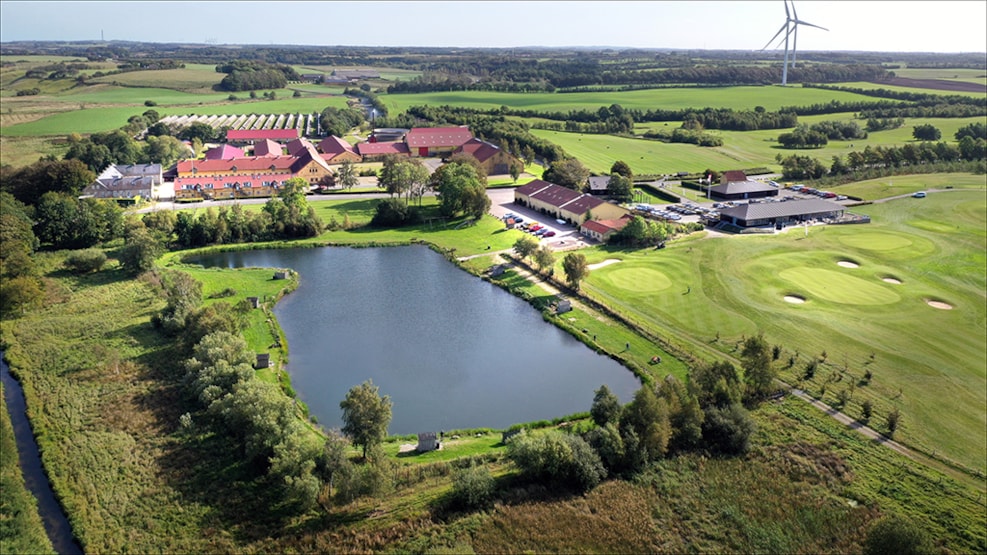 Volstrup Fishing Park
This fishing park was established in 1993 in the river valley vest of Volstrup. The put and take lake are supplied with fresh water from the natural springs, which used to be a part of the meadowland previously. 
Rainbow trout is released every day, but other trout species and eels can be caught too. The park is open all year round, and the lake is kept clear of ice. Different competitions etc. will be held during the year.  
You will have a great day at Volsted Fishing Park.   
Destination Himmerland © 2023