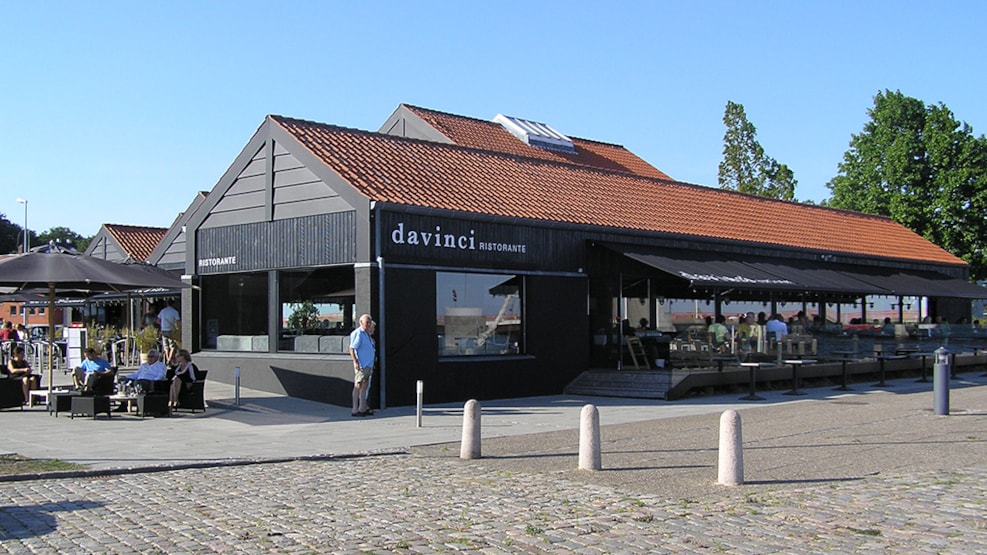 davinci ristorante
Davinci Ristorante is a lovely Italian restaurant that serves wonderful, creative dishes – always with fresh commodities.
The restaurant is nicely decorated and creates a cozy atmosphere with room for the entire family. The menu offers many Italian temptations – from pizzas to 5-course menus and Take Away.
Davinci also has rooms for smaller and larger parties.
 It is recommended to make a reservation