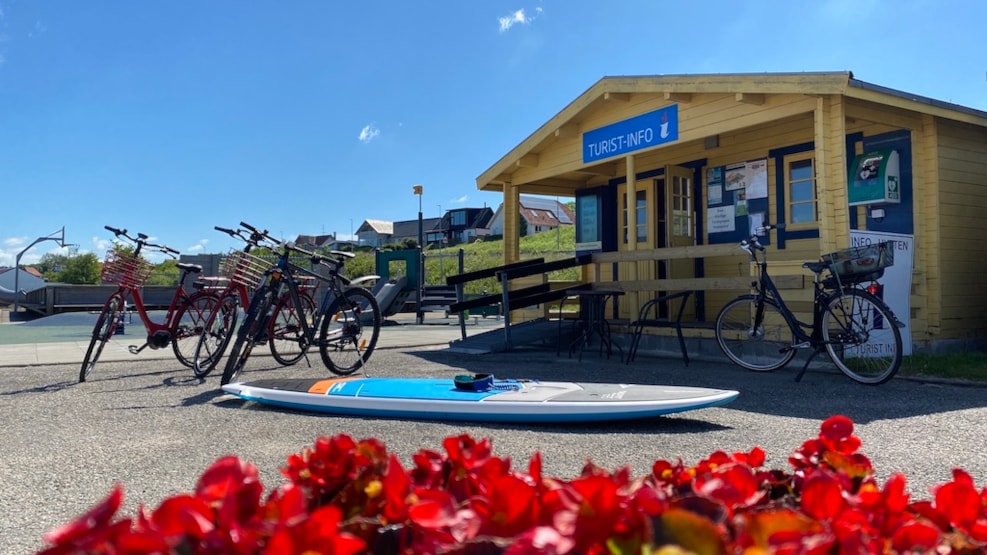 Infohytten, Hvalpsund
Infohytten Hvalpsund
At the harbour in Hvalpsund, you'll find the Info-hut (in Danish called Info-Hytten). Here you can get information about Himmerland and get some inspiration for your holiday in the area. 
At Info Hytten you can also rent both bicycles, kayaks and SUP-boards. Please contact the staff in Info Hytten to make reservations. 
Opening hours:
Infohytten is open everyday from 10:00-16:00 in the time period from June 15th to August 31st.