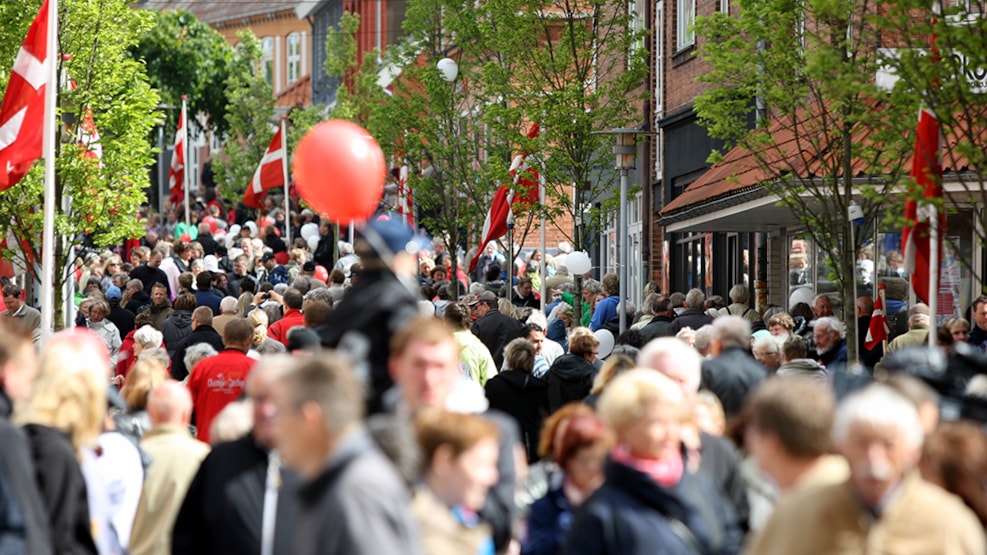 Shopping in Hadsund
Hadsund is a city full of opportunities when it comes to shopping. Here you can find some great stores if you are looking for clothes, jewellery, cosmetics, local food products and much more!
Hadsund has both a pedestrian street and a mall with several shops.
Here you will also find some nice restaurants and cafées as well as plenty of supermarkets where you can truly can buy just about EVERYTHING you need on your vacation!
Some of the shops and stores in Hadsund:
Drugstore
Bookstore
Banks
Jewellery stores
Optometrists
Women's, men's and children's clothing
Shoes
Secondhand goods
Textiles
Hardware
Hobby articles
Dry cleaning
Bakery
Sommelier
Cosmetics and body care
Bicycle store
Carpentry and construction store
Furniture store