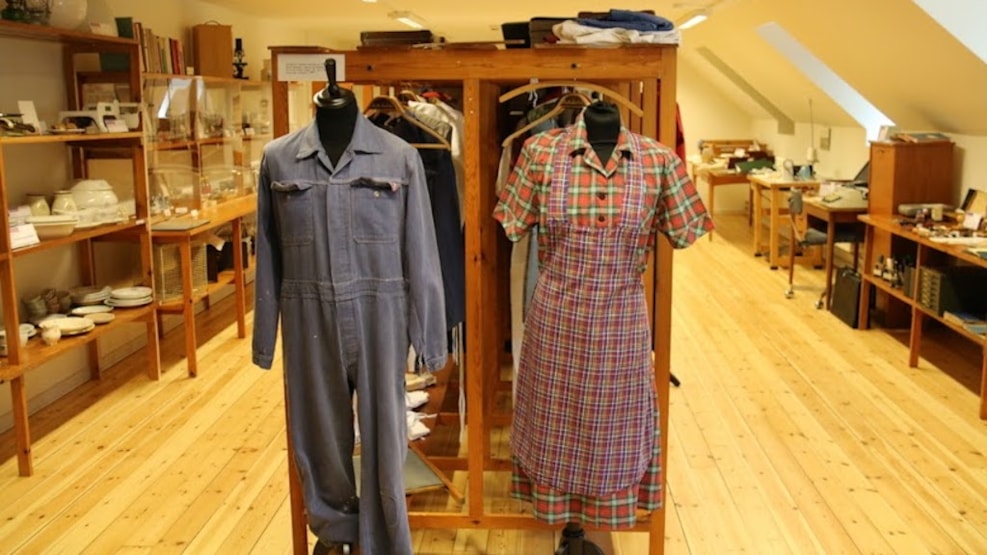 Sødisbakkes Museum
Sødisbakken used to be an institution for physical and psychic disable people. Today Sødisbakke is a museum showing how everyday life used to be at the institution for residents and employees.
On Sødisbakken you will find amazing pieces of works like needlework, embroidery, weaving, lace, knitting, drawing, painting, ceramics, woodworks, brush making etc.
Various exhibitions are held in the museum.
Destination Himmerland © 2023