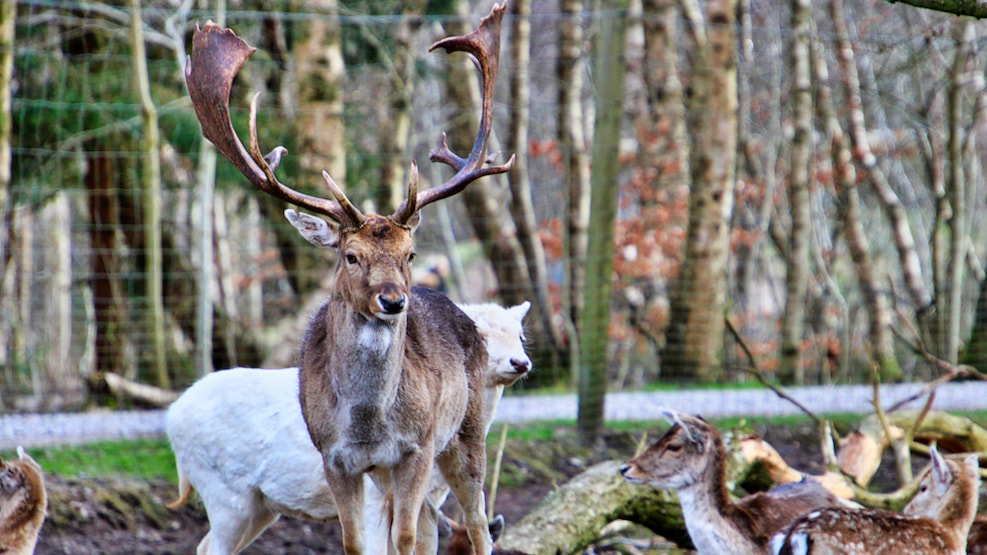 Arden Animal Park
The animal park in Arden is placed in a lovely nature area in Arden, close to Stabelpladsen.
The animal park is known for its deers, whom you are welcome to walk among.  
You'll find a great spot in the park with an amazing view and benches and tables to enjoy your picnic by. You'll also find an adjoing campsite and playground.