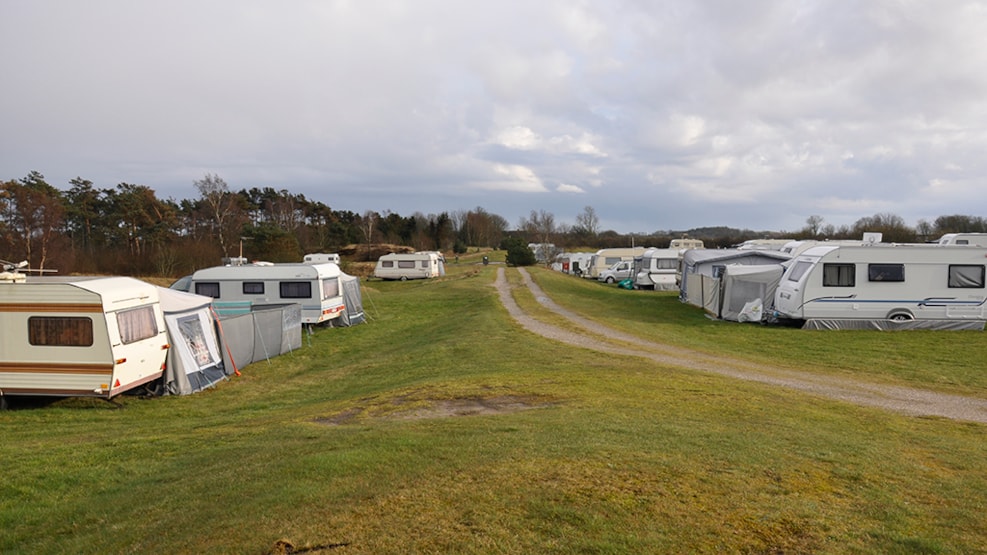 Als Camping
The campsite is situated in natural environments.
A small forrest goes down to Kattegat and you have a great view over the water. It is possible to swim in the clean, shallow water. Grazing cows are neighbours to the campingsite.
There is no regular guard in the campingsite.
The village Als is located 6 km south of Øster Hurup.