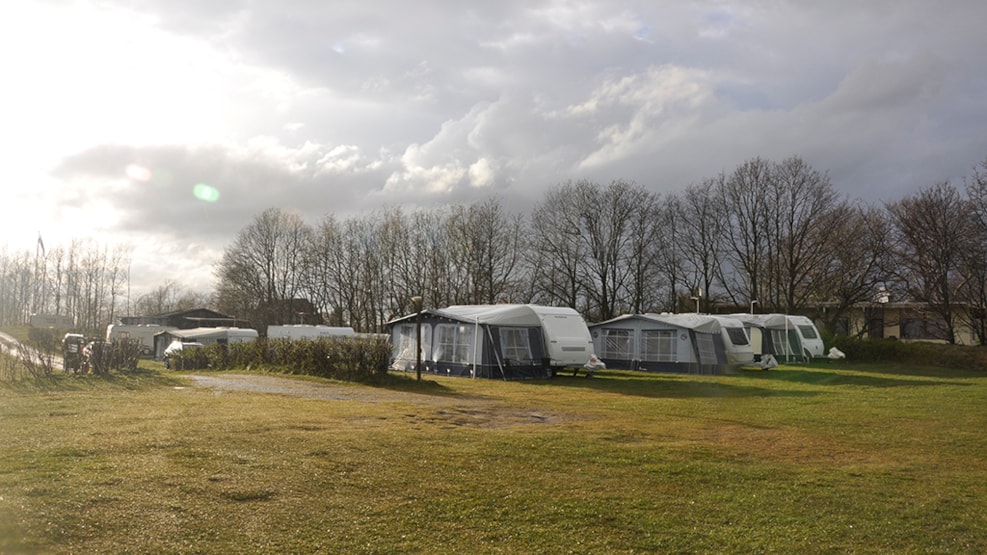 Als Havbakker Campingsite
The camping site is located just next to Kattegat and quiet nature.
The site, which has room for the entire family, is located in the outskirts of the city Als, where you can find a bakery, a butcher and a grocery store.
About 6 kilometers north of Als is Øster Hurup, where you can find several restaurants and Denmark's most child-friendly beach.